Avoiding Fraud and Abuse of Company Cards and Travel & Expenses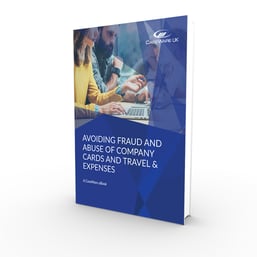 Controlling costs and reducing abuse of Travel & Entertainment expenses ("T&E) is a concern for companies of all sizes. From air travel to meals, continuously monitoring these expenses is difficult, especially for companies that rely on spreadsheets, emails, and paper receipts.
Though companies that use corporate cards and expense management systems have an advantage, there are still significant inherent risks that need to be managed.
This educational whitepaper examines the emerging risks in procurement processes and reveals how data analytics can help mitigate them.
To download, simply complete the form on the right.