CaseWare's Cloud Audit Software
The intelligent choice for risk focused audits
Using the power of the Cloud and Mercia's audit methodology, CaseWare's new Cloud Audit software empowers audit teams to collaborate more effectively by accessing the latest client data
anywhere, on any device, increasing efficiency by up to 50%



Take your audit into the future with our cloud audit software
The cloud tool you need for advanced audit automation for shorter, faster, risk-focused audits whilst ensuring a tight control of accuracy and compliance. CaseWare's intelligent file building tool removes irrelevant documents and procedures, specifically tailoring your audit to your client.

Review engagements quickly and identify issues accurately through the colour coded visualisation tool, allowing you to provide greater value-added insights to your clients. Speed up your audit process with intelligent one-click responses and roll-forward ability, a fast update process ensures the minimum amount of work to achieve the maximum result.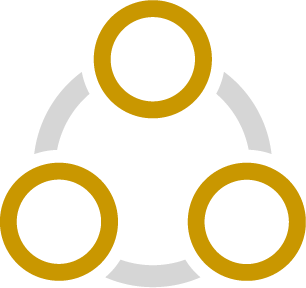 Client Collaboration
Auditors can securely send
and receive documents and track
information requests using our
'Prepared By Client' tool Xtend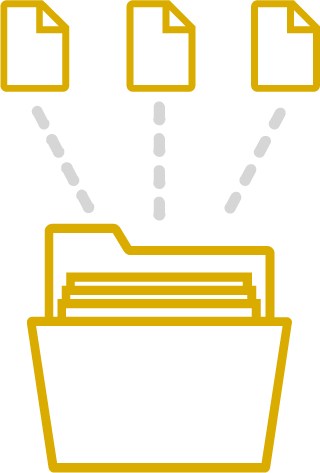 Intelligent File Building
Engagement files content has intelligence
built in with users only seeing relevant
documents and procedures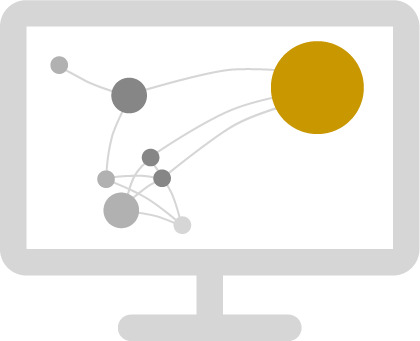 Visualisation
Identify issues quickly and provide greater value added insights to your clients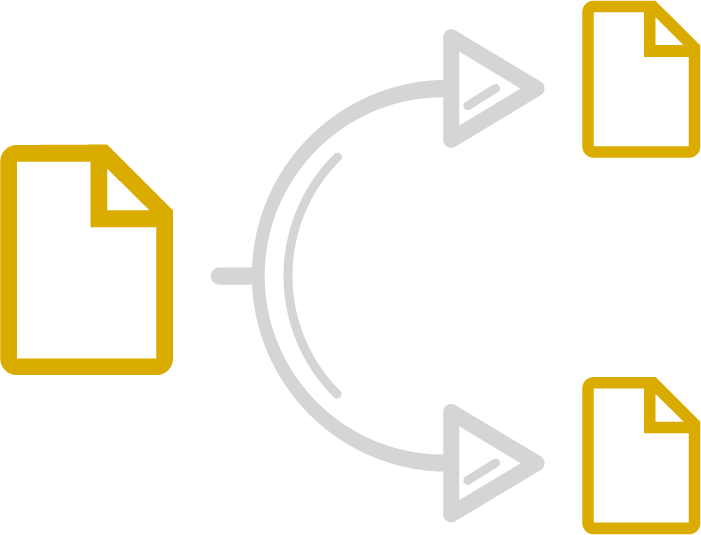 Roll Forward
Documents, responses, questions, modifications and procedures can be carried forward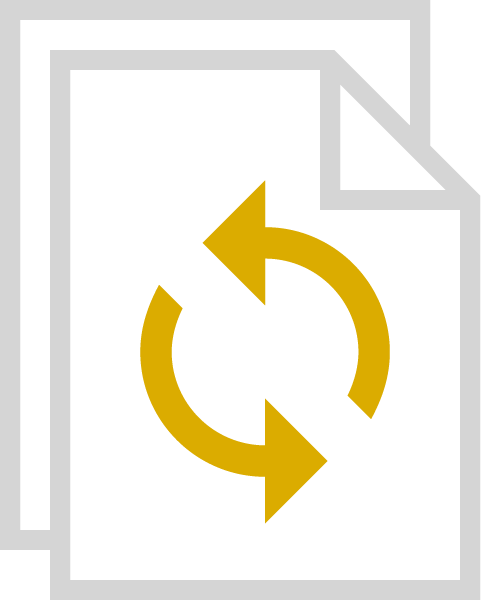 Update Process
Software is updated automatically, reducing IT administration requirements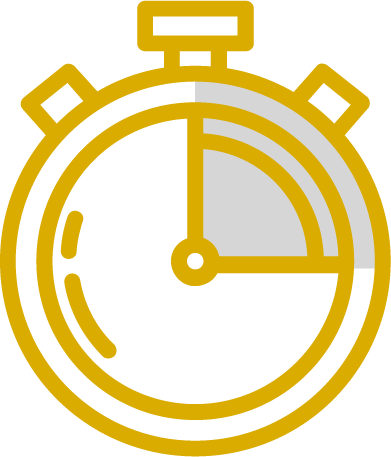 Performance
Developed to the highest possible standard offering a significantly powerful performance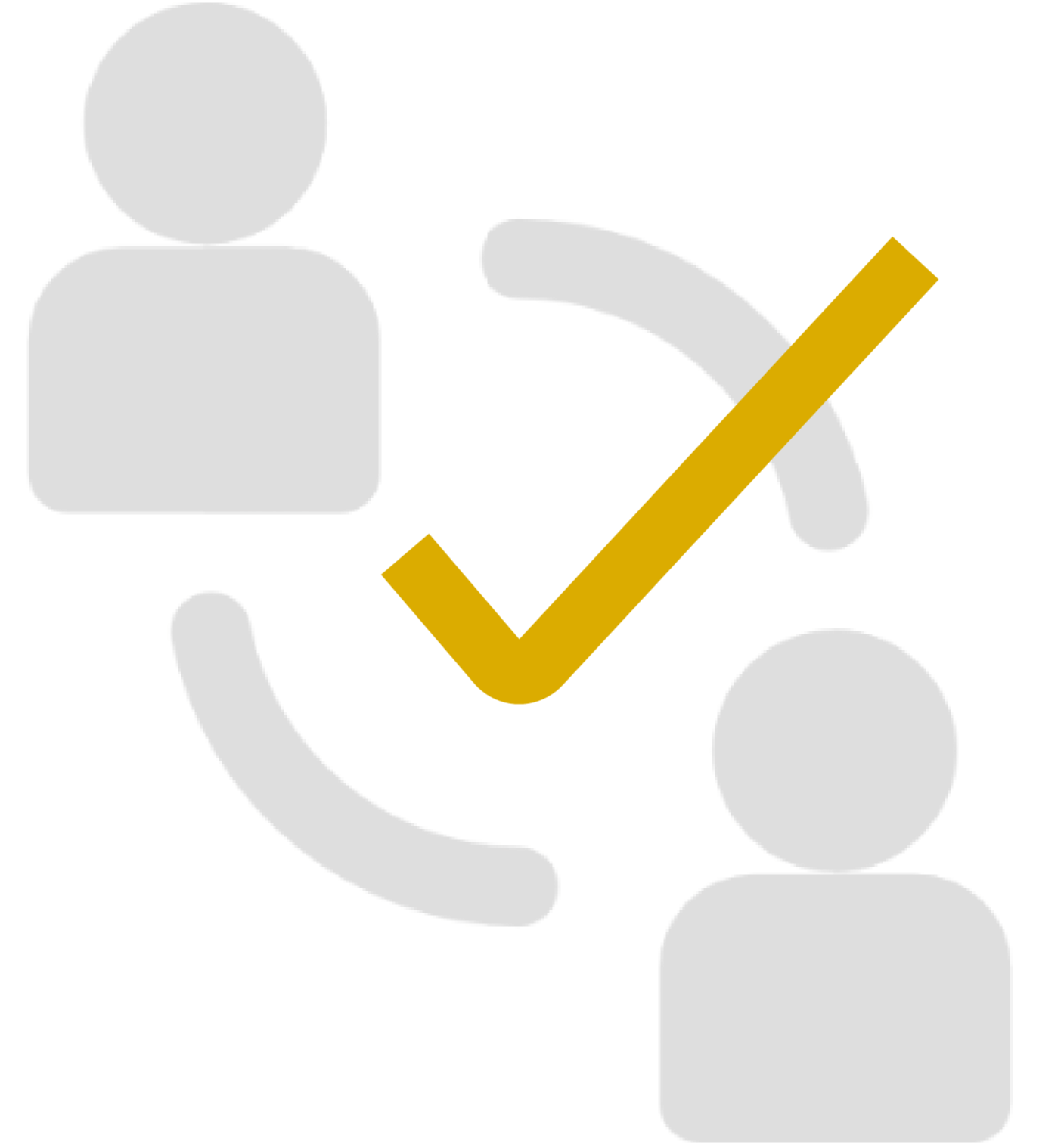 Query Function
Questions responded to can be linked to individual procedures. Request files are automatically filed and referenced within
the engagement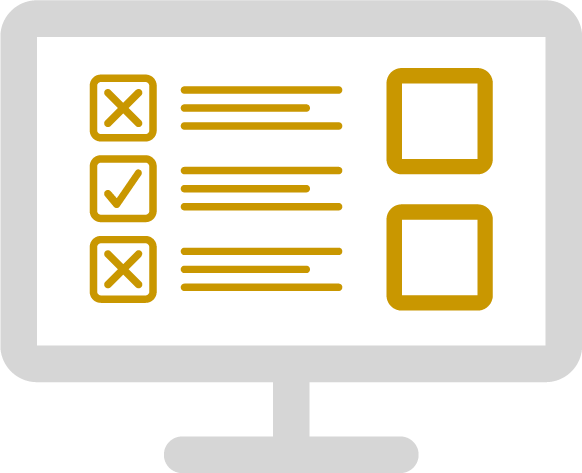 Review Tools
Review:
Hidden procedures

Non optimal answers

Responses to questions after signing them off

Outstanding questions in each section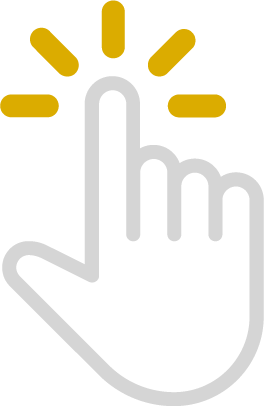 One Click Responses
One click responses clearly highlights the selected response to users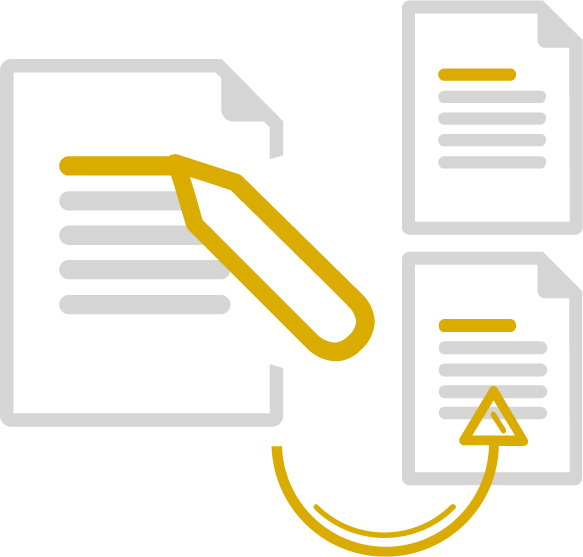 Roll Forward Process
Files rolled forward benefit from template content updates as well as end user modifications from the prior year file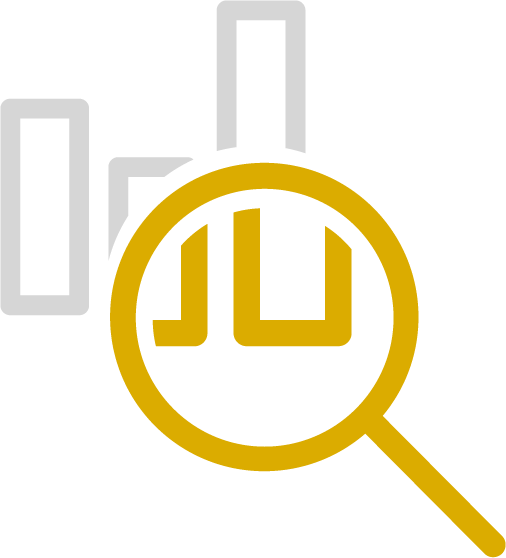 Visualisation
All areas of the audit are graphically represented as well as colour coded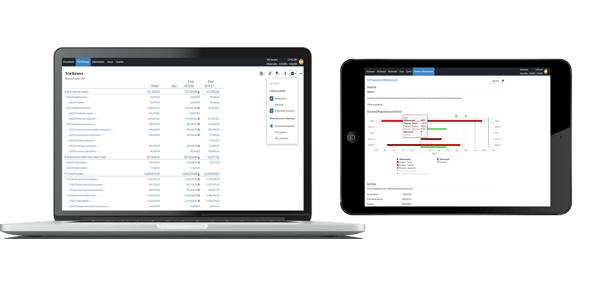 Deliver a winning audit service



Roll over previous year's audit work programmes to reference risks and resolutions and import Trial Balances from any number of accounts production systems. What's more, streamline processes with automated sampling, management letters and auto-completion of risks.
Download our free eBook to learn more about how cloud based software is improving the quality of audits
DOWNLOAD
Join this FREE 1 hour webinar, where we will be introducing the next generation of audit software
REGISTER HERE