Intangible Assets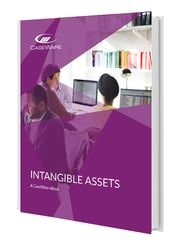 Over the years there have been a number of different approaches to intangibles with treatment being different in FRS 102 to that of old UK GAAP . The Triennial Review has now brought further changes to reporting standards in relation to Intangible Assets.

In this in-depth eBook we outline the key issues arising from the changes and consider the practical application of the requirements in relation to:
Classification and definitions
Recognition and measurables
Transitional issues


To read more about these changes, download our FREE eBook.