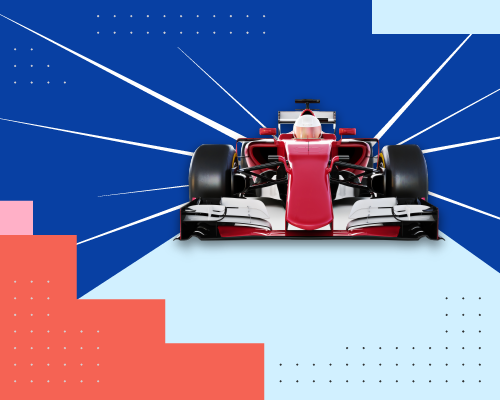 Fast Financials
Accelerate your financial reporting tasks. Our solutions empower teams to automate their processes and tag iXBRL in minutes, allowing more time to understand the financials and keep stakeholders informed.
Be Accurate, Increase Productivity
Data and information flow through from the Trial Balance, resulting in the automatic creation of accurate, customised statutory financial statements and adjustable pre-populated disclosure notes. Be significantly more efficient and reduce your workload while minimising risks.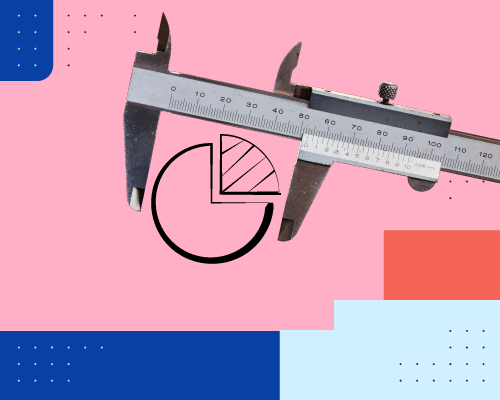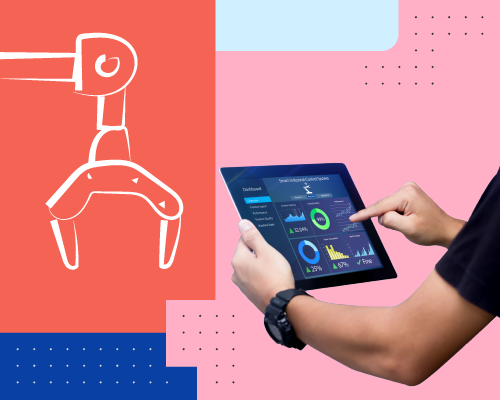 Take Control
Many businesses are bringing their financial reporting in-house. Why? For added control, visibility of their accounts and the money they save from not having to outsource.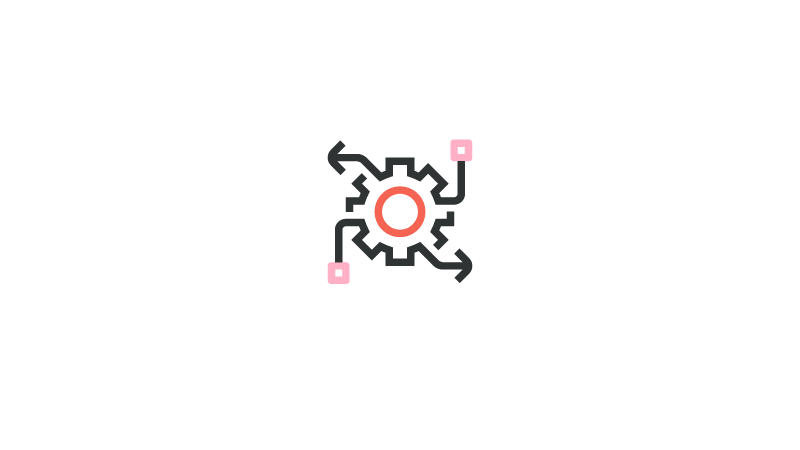 Your world of accounting is changing. Work smarter and save time and money with automation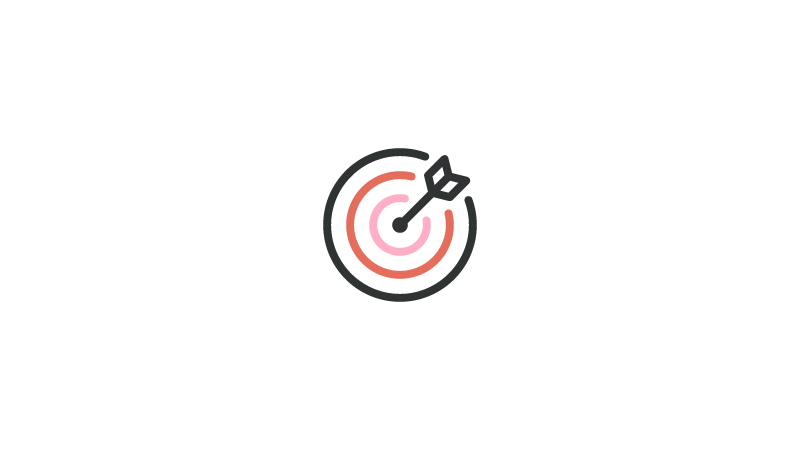 Produce compliant end-of-year statutory accounts with complete confidence and accuracy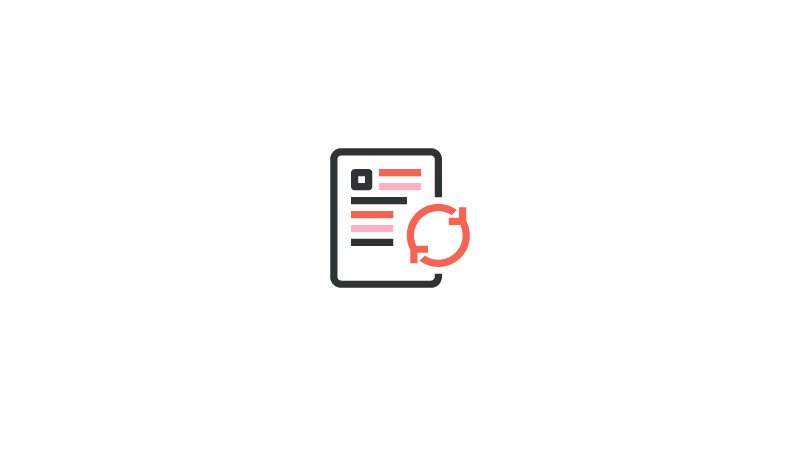 Adapt to the modern world of working and transform your financial reporting processes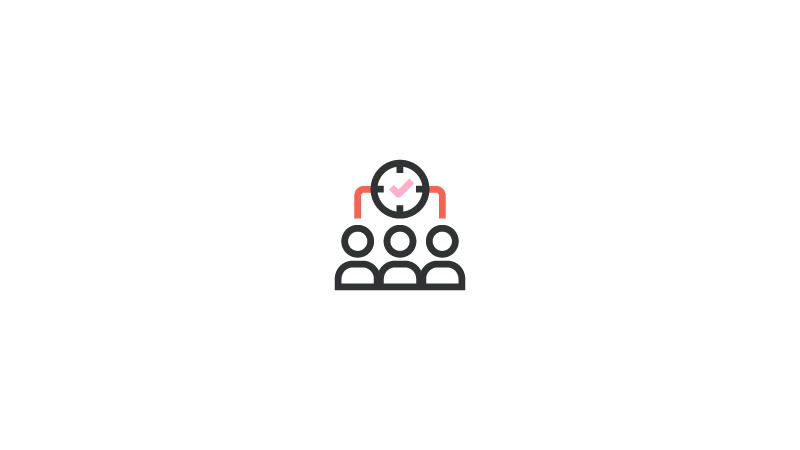 Collaborate on worksheets in real-time with teams and stakeholders and edit, manage and review in one powerful platform.
Solutions Designed for the Modern Age of Accounting in Business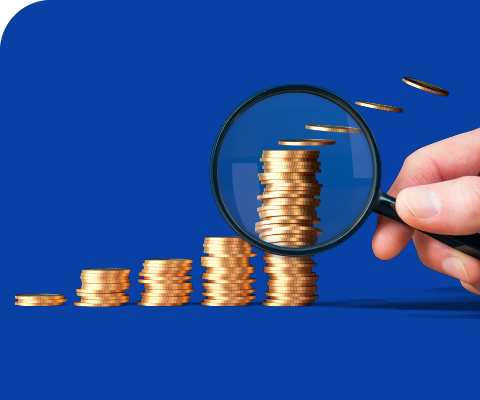 Accounts Production
Automate your processes with our end-to-end solution. Whether you comply with FRS or IFRS, our tools let you automatically create customised financial statements, making your processes significantly more efficient, saving you time and money, all while minimising risk.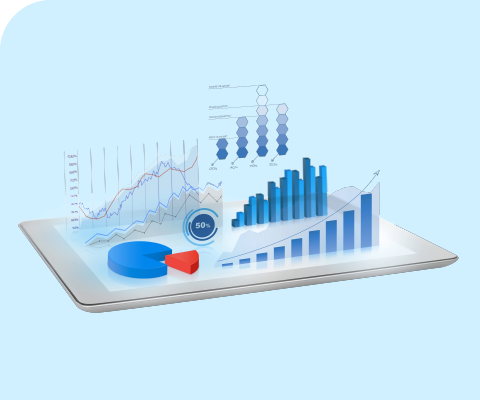 Data Analytics



Import vast amounts of data into our analytics software to identify and analyse every transaction at a granular level, ensuring a clearer business decision. IDEA allows you to automate the detection of duplicates, anomalies and trends in your data.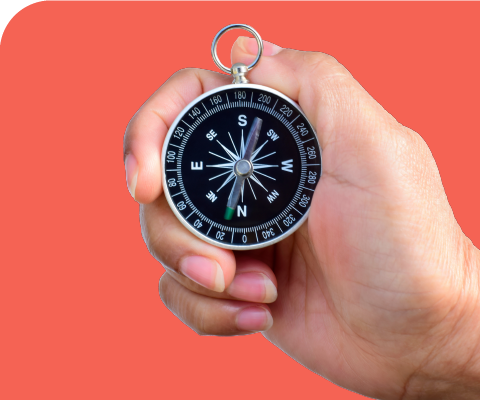 Corporation Tax
Our Tax software works perfectly as a standalone product but also integrates fully with our Accounts production solution. Producing, tagging and submitting CT600 forms and the latest taxonomies directly to HMRC has never been simpler.
Demands for change from accountants and stakeholders are growing ever louder
Transformative Technologies Built on a Legacy of Trust
See why thousands of other businesses trust Caseware to help them thrive in today's digital world.
Whether you're a large company or a small business, our reporting and analytics tools help you optimise performance, bolster compliance and build robust plans for the future.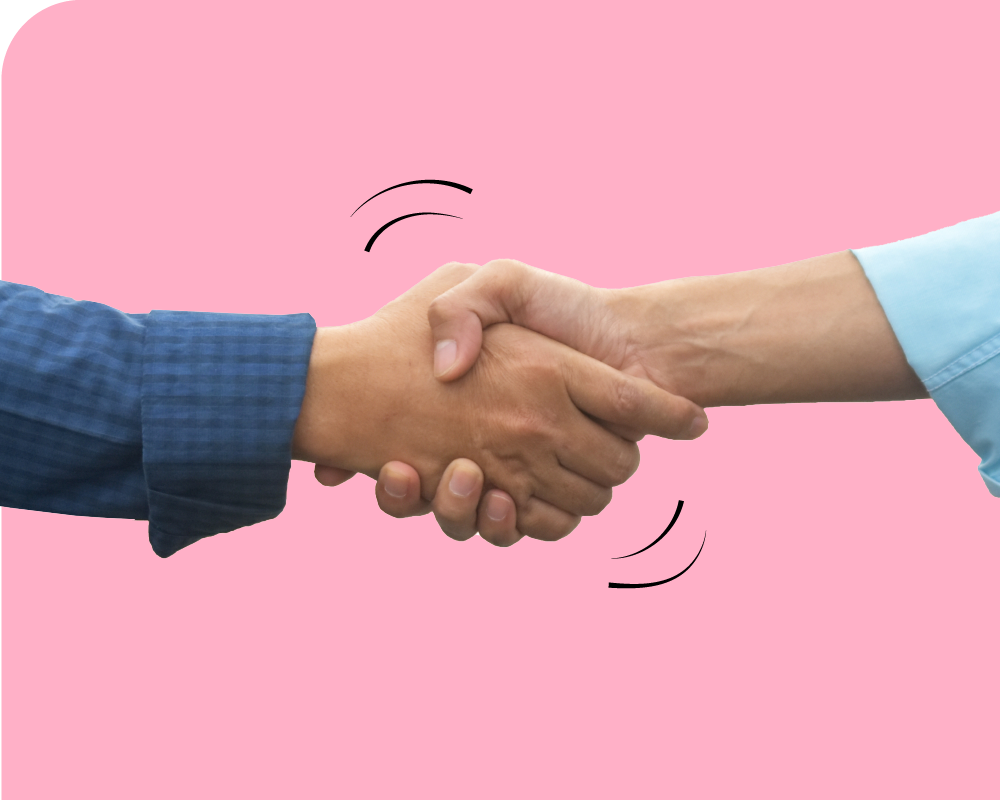 "We spend less time drafting and reviewing final accounts, and by using Working Papers we can electronically scan and associate all variety of client documents with a file, saving the time and effort of tracking them manually. And with the roll-over feature, we will save even more during our second and subsequent years."
— Michael Nolan, Accounts Manager, IQEQ
How to Improve Your Financial Reporting Process The Digital Way
Learn how you can transform your financial reporting process in the digital world.
The Benefits of Using Software for Group Consolidation
See how using software can improve your group consolidation process.
Take Back Control of Your Statutory Accounts

Discover how you can take control of your end-of-year accounts production process.